Our Farm: The Ballard Family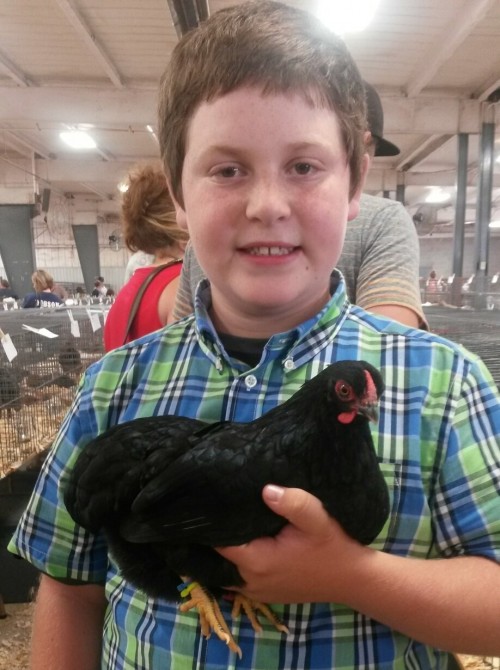 Exhibition​ Poultry: Bantams​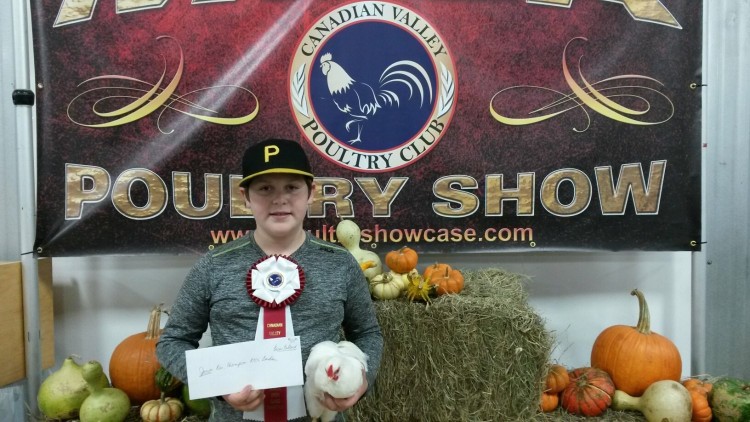 June 2017 Canadian Valley Poultry Club Youth show:
Overall Grand Champion​.
Black Wyandotte Pullet​​
November 2017 Mega Show: Best of Breed and Reserve Champion Rose Comb Clean Leg division. White Wyandotte Pullet
Wyandotte Western Nationals 2020
Reserve Variety - Partridge Pullet​
November 2018 APA Annual Meet
Reserve Champion Junior Bantam​
​Rose Comb Clean Leg Division Champion - Black Wyandotte Cockrel​
Past Champions - Many More not pictured!
Black and White Wyandottes curtesy of Rainbow Poultry. ​
Newcastle Poultry Show 2018
Super Grand Champion Junior Show
Black Wyandotte Pullet​​
2018 Mega Show
Grand Champion Water Fowl
Reserve Super Grand Champion Bantam.​​
Grey Call Duck​
Rhode Island Reds - Single Comb Bantams
Champion Junior Bantam 2019 Fall Classic
and Mega Show Single Comb Clean Leg Division Champion - RIR Pullet​
APA Annual Meet 2020 Reserve Breed - RIR Cockrel
Exhibition Quality RIR Bantams chicks usually available.

​​We have young customers with multiple wins not pictured.
Our Calls are a work in progress. We currently have whites and blue bibbed that are 1 to 2 years old. We have pet quality ducks usually available. Working on exhibition quality.